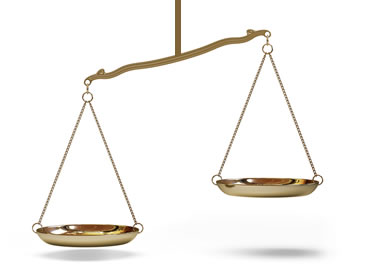 "Chris has reported clearly, quickly and objectively on the facts of every case I have instructed him on. He is an authority in the area of sepsis. His willingness to engage with experts in other disciplines and ability to provide concise answers to counsel have also impressed me."Kevin Finneran, Enable Law
Medico-Legal
ICU Medico-Legal
I have almost 30 years experience of working as a doctor. As well as Intensive Care Medicine, I have worked in general internal medicine and anaesthesia.
I am an experienced expert and have been instructed in cases reaching the High Court, Court of Protection, Coroner's Court, Court of Appeal and Supreme Court.
I have experience of giving oral evidence in Court, including 'hot-tubbing'.
My expert witness work is approximately 40% Claimant, 40% Defendant, 20% Single Joint Expert.
Accreditations:
Areas of Expertise:
Adult General Intensive Care Medicine
Deteriorating adult patient
Sepsis, including sepsis following elective surgery, and necrotising fasciitis
'Track and trigger' / Early Warning Scores (MEWS/NEWS)
Serious medical treatment (Court of Protection)
Best interests (Court of Protection)
Costs and Timescale for report
I'm happy to discuss a potential instruction on the phone without cost.
Alternatively, I can supply a screening report (up to 2 sides of A4) for £500.
For a CPR Part 35 compliant report, the costs vary depending on the size of the bundle. My hourly rate is £250 and most reports take 7 hours. I will take on pro bono work depending on the circumstances.
Finished reports usually take up to 4 weeks from receipt of formal instructions. However, depending on the needs of the Court, I can produce a report within a few days if required in time critical situations.
Among other solicitors, I have received instructions from: