Costs & Payment
Anaesthestics
I charge according to each insurers schedule.
---
Medicolegal
PMy hourly rate is £250+VAT per hour in 15minute increments. I'm very happy to have an initial phone conversation about a case without cost.
A standard desktop report will take 7 hours to prepare.
Terms and Conditions on request.
---
Mediation
Please contact me directly for my mediation fees. They will vary depending on the type of mediation and length.
The parties to provide the accommodation. I'm happy to travel anywhere in England and Wales.
---
Payment
Payment for fees can made using the button below. Please enter your surname or the invoice number.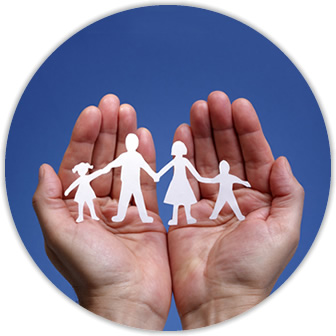 "Dr Danbury was extremely professional and included me and my family in decisions about my care and treatment."Mr J.H.