Costs & Payment
Anaesthestics
I use the WPA fee schedule for anaesthetic fees, which can be found here www.wpa.org.uk
To find out how much your operation will cost, please ask the surgeon for the CCSD code and enter it into the WPA fee search engine.
---
Medicolegal
My fees for preparing medicolegal reports are £250 per billable hour, in 15-minute increments. Travel is charged at 75%. Costs are billed separately.
---
Mediation
My mediation fees are:
£500 per party payable, fully inclusive, for an 8 hour mediation
£250 per party for a 4 hour mediation.
The parties to provide the accommodation. I'm happy to travel anywhere in England and Wales.
---
Payment
Payment for fees can made using the button below. Please enter your surname or the invoice number.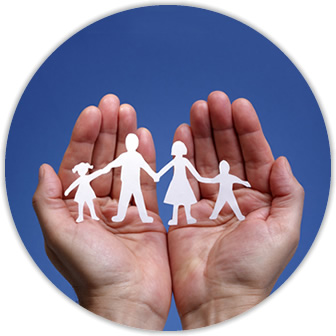 "Dr Danbury was extremely professional and included me and my family in decisions about my care and treatment."Mr J.H.