Costs & Payment
Anaesthestics
I use the WPA fee schedule for anaesthetic fees, which can be found here www.wpa.org.uk
To find out how much your operation will cost, please ask the surgeon for the CCSD code and enter it into the WPA fee search engine.
---
Medicolegal
Please contact Medicolegal Associates for a quotation for Clinical Negligence or Personal Injury cases. Contact Jane Palliser: info@medicolegal-associates.com or 07774 839297.
Please contact me directly for Court of Protection cases for a quotation
---
Mediation
Please contact me directly for my mediation fees. They will vary depending on the type of mediation and length.
The parties to provide the accommodation. I'm happy to travel anywhere in England and Wales.
---
Payment
Payment for fees can made using the button below. Please enter your surname or the invoice number.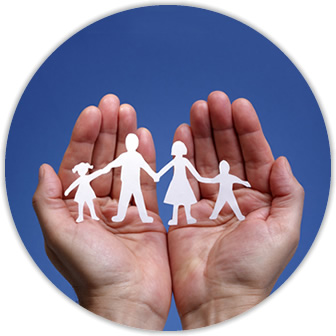 "Dr Danbury was extremely professional and included me and my family in decisions about my care and treatment."Mr J.H.