Dr Chris Danbury
MB BS M.Phil FRCP FRCA FFICM Hon FFFLM
I am a Consultant in Intensive Care Medicine at University Hospital Southampton and Honorary Senior Clinical Lecturer at the Medical School of the University of Southampton.
The grandson of a doctor and the son of a barrister and Recorder, I went to school at St Paul's in South London between 1980 - 1984.
After a gap-year, I studied medicine at St. George's Hospital Medical School, qualifying in 1990. Following my house jobs, I trained in general medicine and spent a year at St Mary's Hospital in the virology laboratory before commencing training in Anaesthetics and Intensive Care Medicine.
My career took me from Oxford to Southampton and then a year in Western Australia. Primarily a Senior Registrar at the Royal Perth Hospital, I also worked for three months at Port Hedland Regional Hospital. Here I was the only specialist Anaesthetist/Intensivist for over 1000miles. My eldest daughter was born in Australia and consequently is a sandgroper.
When I got back from Australia I took up the post of Consultant in Intensive Care Medicine and Anaesthetics at the Royal Berkshire Hospital. After 18 years, I moved to University Hospital Southampton in December 2020.
Between 2002 - 2004, I studied for an M.Phil in Medical Law at the University of Glasgow and was supervised by Professor Sheila McLean. In 2005 I was offered a Visiting Fellowship in Health Law by the University of Reading.
Present appointments:
Consultant Intensive Care Physician, University Hospital Southampton
Honorary Senior Clinical Lecturer, University of Southampton
Visiting Fellow in Health Law, School of Law, University of Reading
Visiting Fellow, Centre of Medical Law and Ethics, Dickson Poon School of Law, Kings College London
Registered Mediator, Civil Mediation Council
Past appointments:
Consultant Intensive Care Physician and Anaesthetist, Royal Berkshire Hospital
Visitor, Medical Ethics Committee, British Medical Association
Honorary Secretary and Council Member, Intensive Care Society
Chair, Legal and Ethical Policy Unit, Faculty of Intensive Care Medicine
Member, Committee of Ethics in Medicine, Royal College of Physicians
Member, Ethics Committee, Royal College of AnaesthetistsMember, Adult Critical Care Clinical Reference Group, NHS England
Co Chair, Joint Standards Committee, Faculty of Intensive Care Medicine / Intensive Care Society
Member, Donor Advisory Group, NHS Blood and Transplant
Medical Lead for Intensive Care Medicine, Royal Berkshire Hospital
Tutor, Intensive Care Medicine, Royal Berkshire Hospital
Clinical Lead for Organ Donation, Royal Berkshire Hospital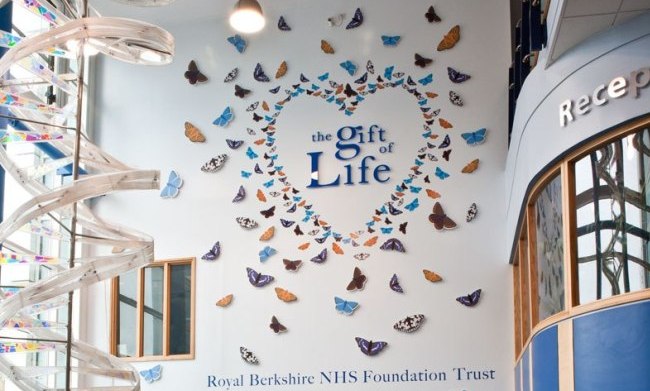 Key Publications
Please click here for a full list of publications.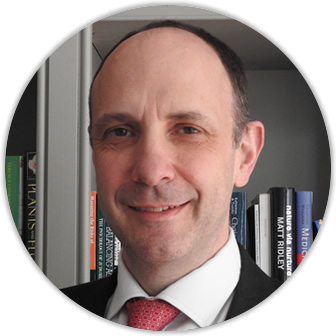 "He comes across as calm and composed and does his respiratory support and management of the sick children very well. Very capable."Dr A.F.
"Warm, friendly, caring."Mr G.Y.
"I felt really at ease."Miss Y.W.